Made for Dreamers.
We believe personal expression can connect us all to something bigger. You won't find impeccably machined pieces, straight lines, and perfect curves. Everything we do is endlessly inspired by the human spirit. Our aesthetic is crafted by two hands and a lot of love.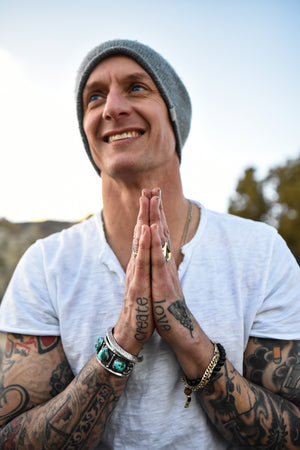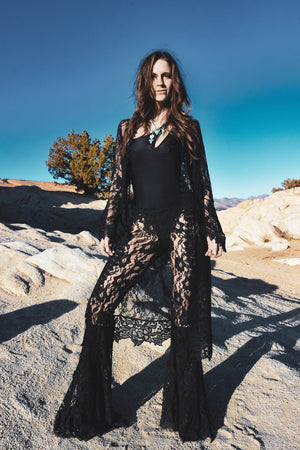 Timeless designs for the modern day dreamer.
Our Core Collection features all of our most popular designs and is always in stock. Dream on.
Shop all The Core Collection
Join us on our journey. Share your own.
Follow D Street Designs on Instagram and tag us in a post with your D Street piece.
Follow us on Instagram
Hold a D Street piece in your hands.
45 St. Lawrence Ave
Reno, NV 89509
Shop Hours by Appointment Only - Call or Text (775) 830-9295
View on Google maps